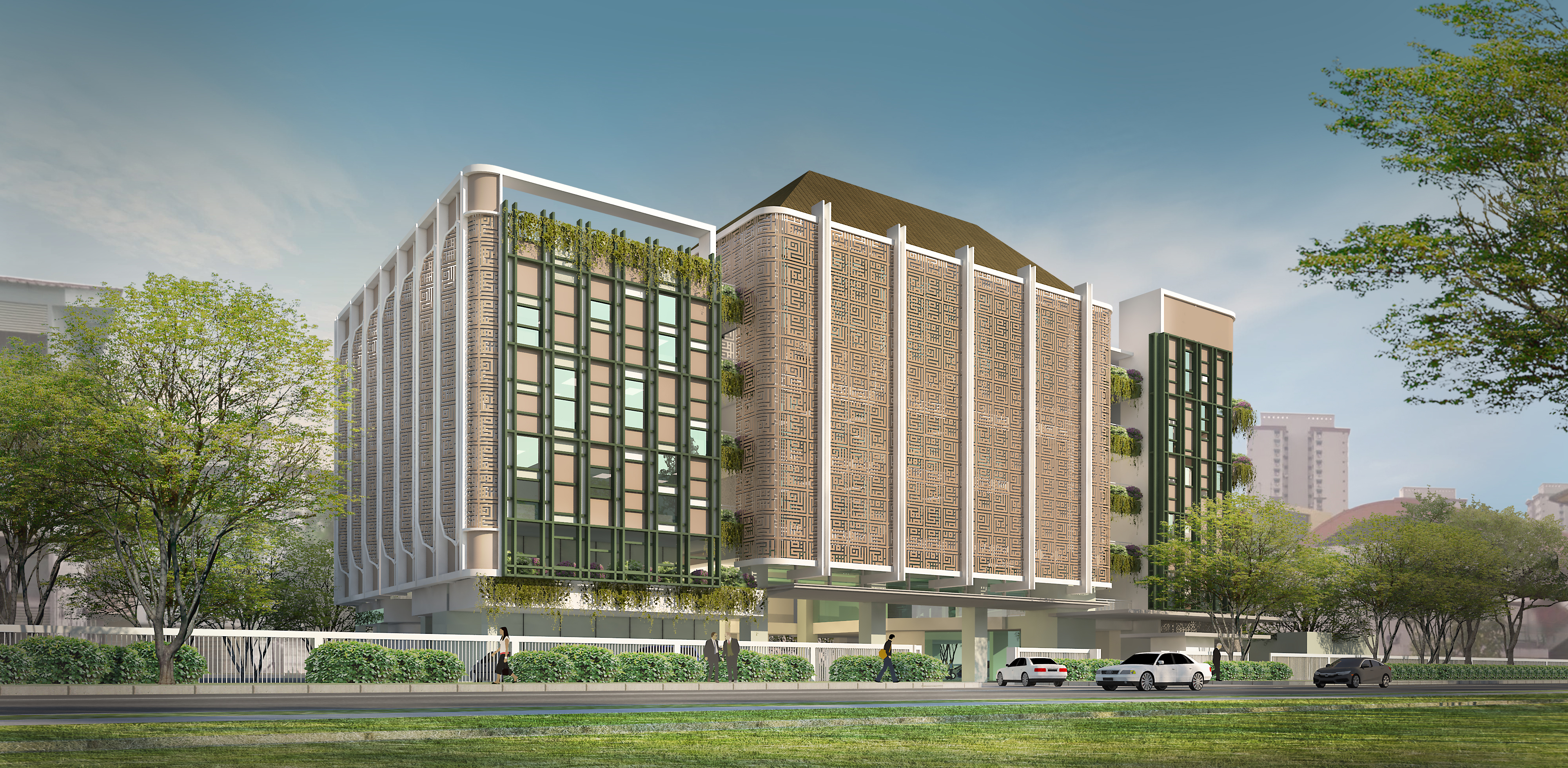 29 Mar

MAI New Building Project to Start in Q2, 2018

MAI's new building project was launched by Minister for Communications and Information, Minister in charge of Cyber Security and Minister-In-Charge of Muslim Affairs, Dr Yaacob Ibrahim last Friday, 23 March 2018.

About 100 invited guests and 300 students graced and witnessed the launch of the long-awaited project. In-line with MAI's niche in science and technology, the project was launched through an augmented reality display of the new school campus.

Madrasah Al-Arabiah Al-Islamiah's new campus will include an outdoor science space, two labs and eco-friendly features.

The new five-storey campus will be located at 3, Lorong 6 Toa Payoh, and estimated to cost about $17 million to build. Its site area is equivalent to about 20 five-room HDB flats.
Construction will start in the second quarter this year and the campus is set to be operationally ready for 2020's intake.
"The up-to-date facilities will better help students to pursue their area of interest in science-related subjects," said the principal of Madrasah Al-Arabiah Al-Islamiah, Mr Herman Cher Ma'in.